I've been writing since the age of ten, when I tapped out a pretty average novel about a robot dinosaur on my father's old manual typewriter. Still, I was only ten, so cut me some slack.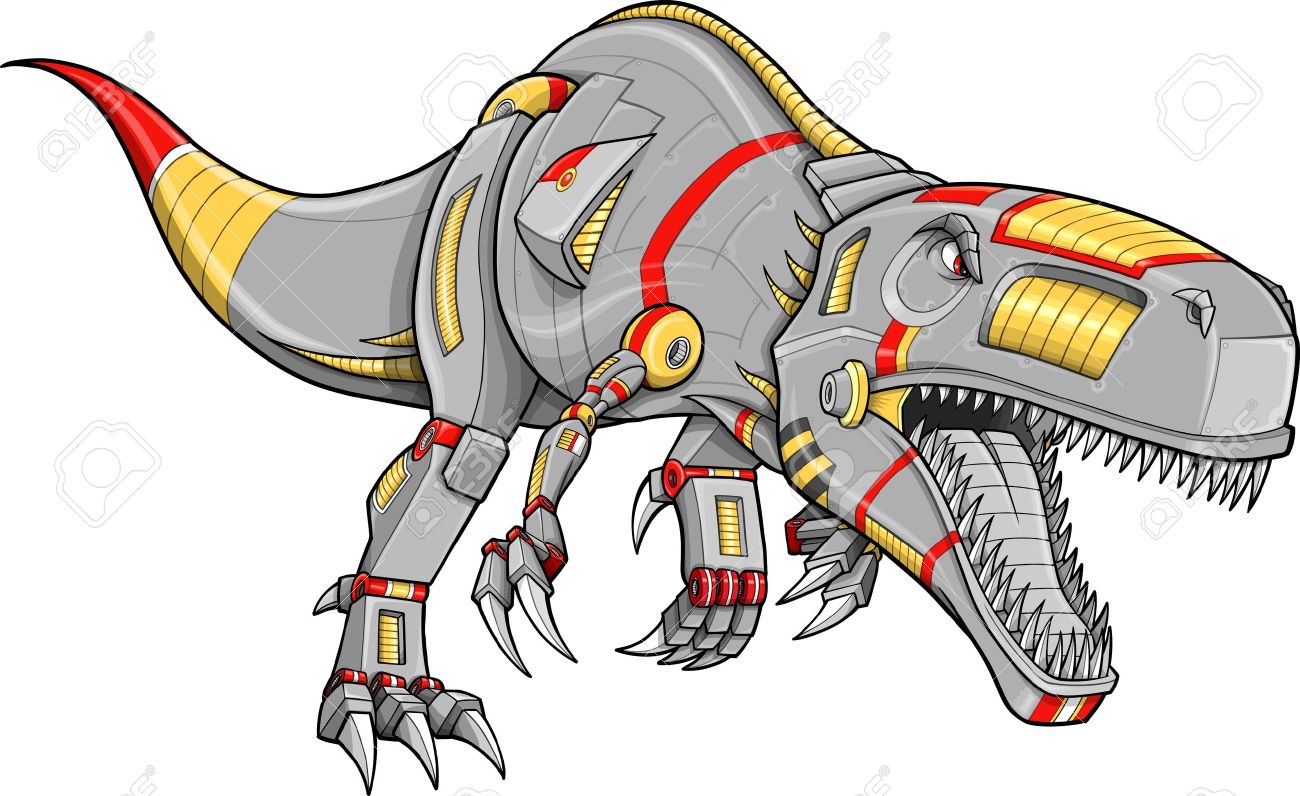 My stories, poetry and journalism have appeared around the world, in The Guardian, Ellery Queen Mystery Magazine, Interzone, London Magazine and many other places..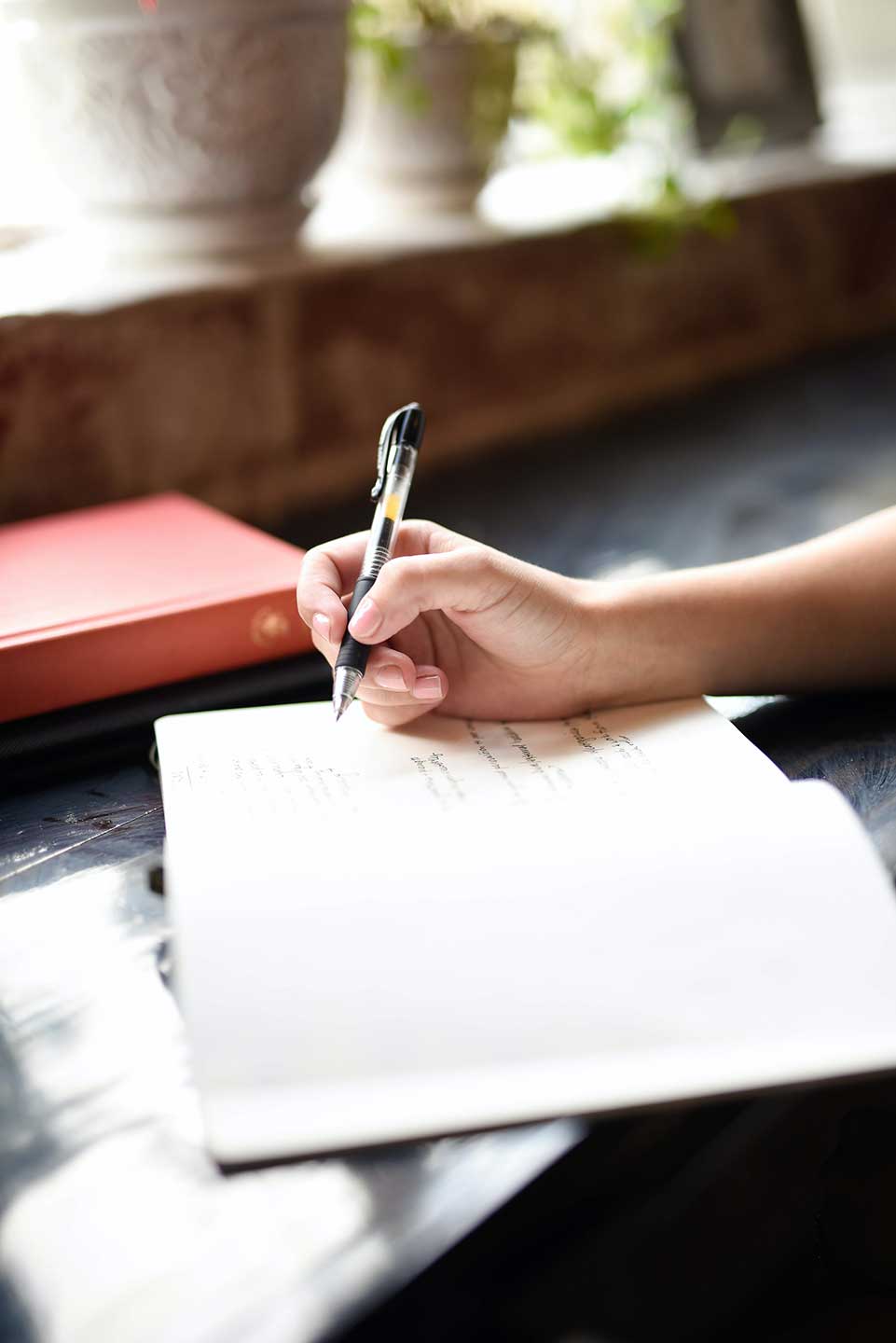 ELERY QUEEN MAGAZINE
Antony Mann's "The Guy I Told Stuff To" – where loose talk has dire consequences!
The Guy I Told Stuff To
Antony Mann
Egestas porro quibusdam, sunt dignissim ut etiam penatibus. Wisi nisi vel impedit blandit cillum senectus malesuada arcu, gravida curae laboris commodo aute nisl ratione sit ex, temporibus nobis arcu eleifend! Auctor, non cum, accusamus nisl dui. Laborum labore nibh hic dolor cupidatat sem, auctor magnis vitae auctor occaecati quisque mus fugit, accusamus voluptas nesciunt. Read More >>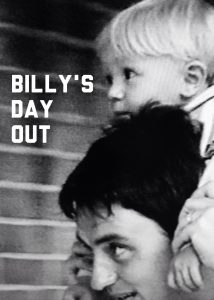 I am a winner of the UK Crime Writers Association Short Story Dagger for TAKING CARE OF FRANK, and the Best Short Film Award at the Edinburgh International Film Festival for the film BILLY'S DAY OUT.
I usually have a lot of projects on the go. Currently I'm working on new film ideas and recording an album with the Australian band ANTELOPE, as well as doing the final proof on my novel BEACHLAND.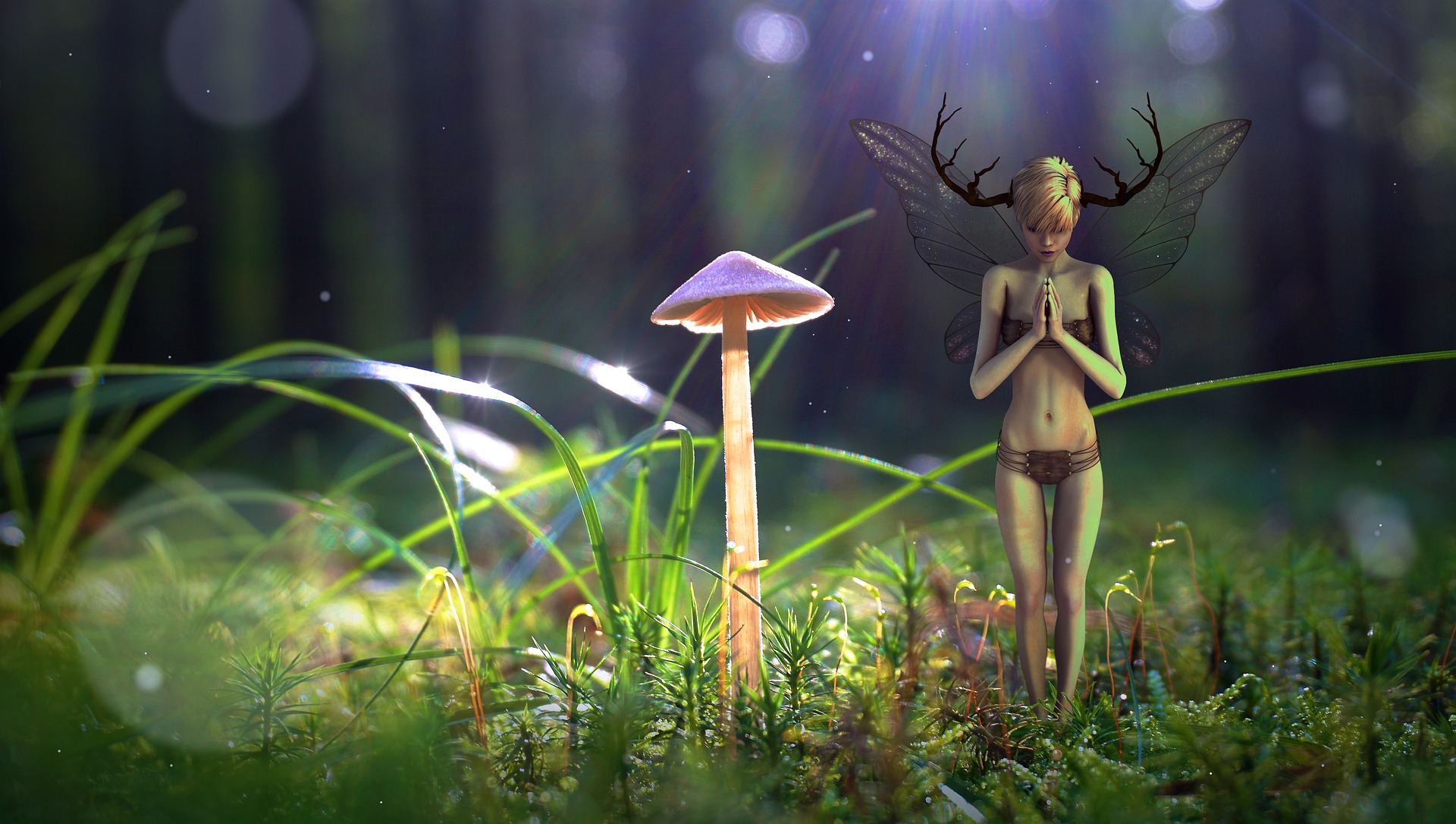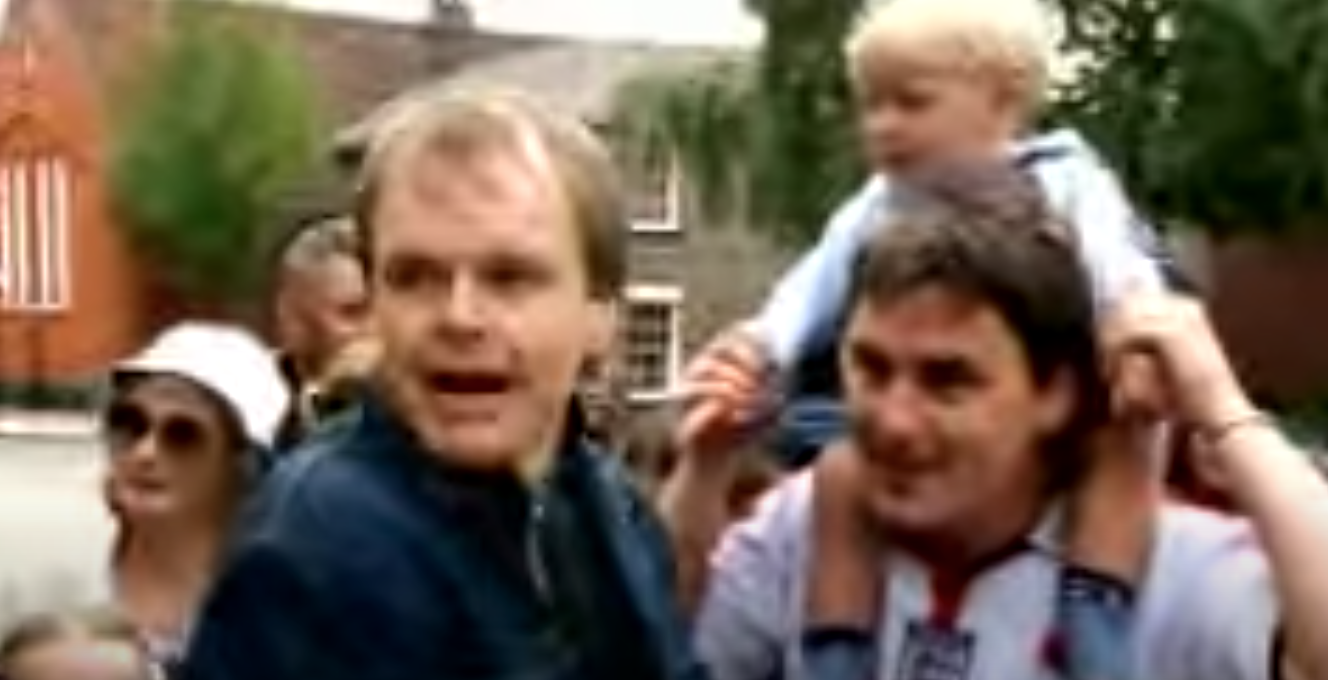 Talk To Antony
Cu omnium propriae mel. Eum detracto suscipit ut, et vix splendide scriptorem. His exerci integre moderatius
ant@@antonymann.com
Blackheath