In the late 1980s I was a songwriter/guitarist for largely unknown but pretty good Sydney band THE QUARKS along with Ian Neilson (drums), Brett Cooper (guitar), Phil Stallard (bass/vocals) and Mary Anne Slavich (keyboard/vocals). People would ask us what we were called, and we would tell them, and they would say, 'The Clarks?' and we would go, 'No, the Quarks,' and they would say 'Uh.'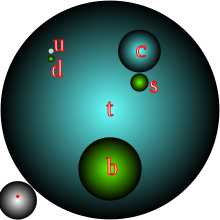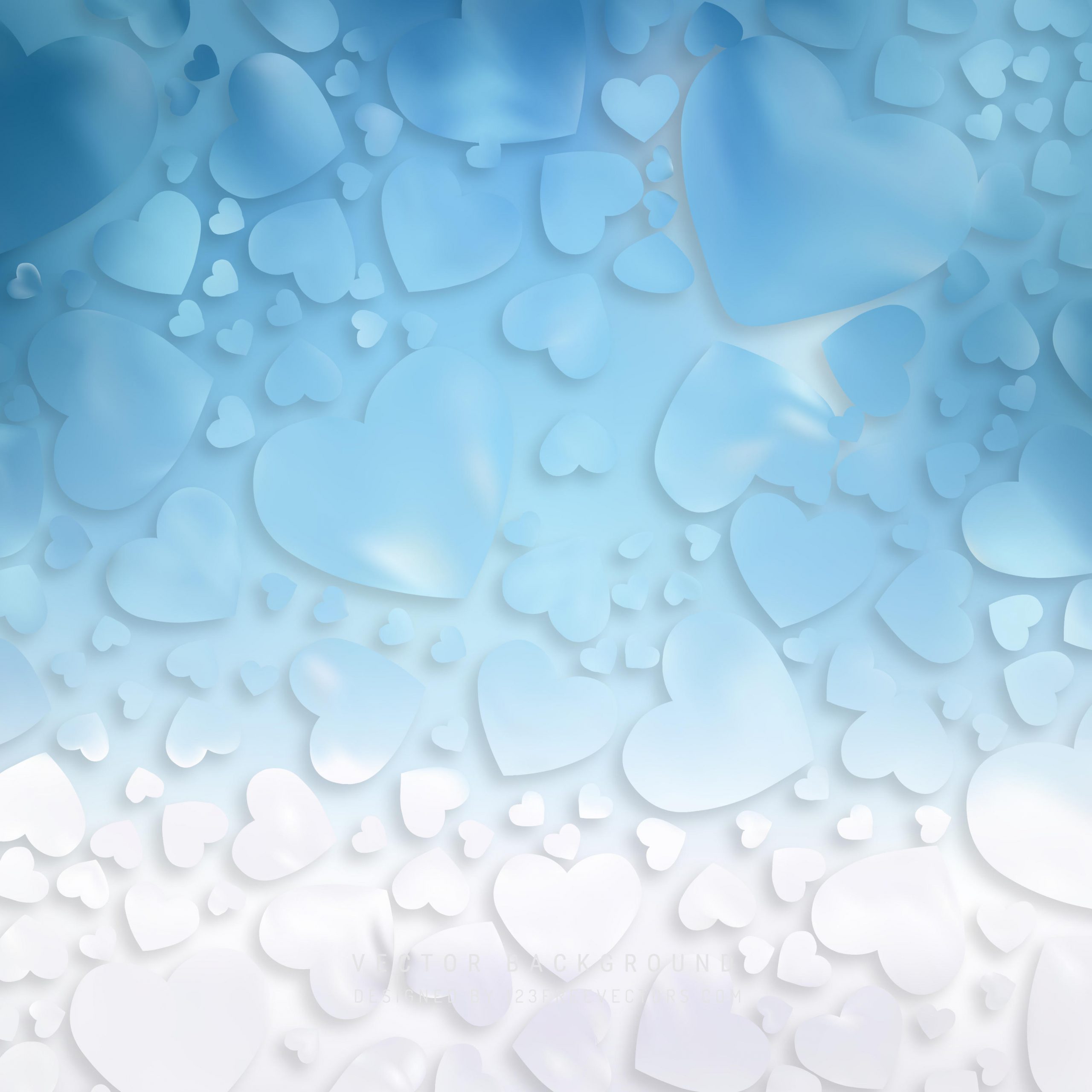 Living in Oxford, UK, I played for a while with Ellen MacAteer and together we were THE BLUE VALENTINES.
After returning to Australia in 2009, I began to experiment with writing primarily electronic music in Cubase, while at the same time joining forces with me old mucker Ian Neilson in a songwriting partnership which eventually became the band ANTELOPE.