Today is a big day out for young Billy. Everyone dotes on him and wants the best for him. Today will be a real adventure, for him, and for his family.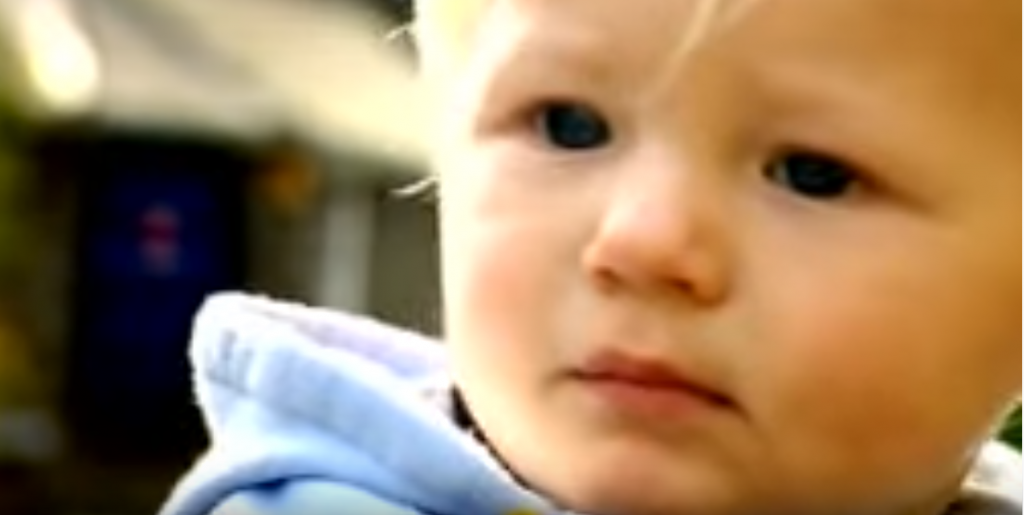 BILLY'S DAY OUT (Screen East UK/Tilt Films) has been screened around the world at numerous short film festivals and on television. It was co-winner of the BEST SHORT FILM award at the Edinburgh International Film Festival in 2004.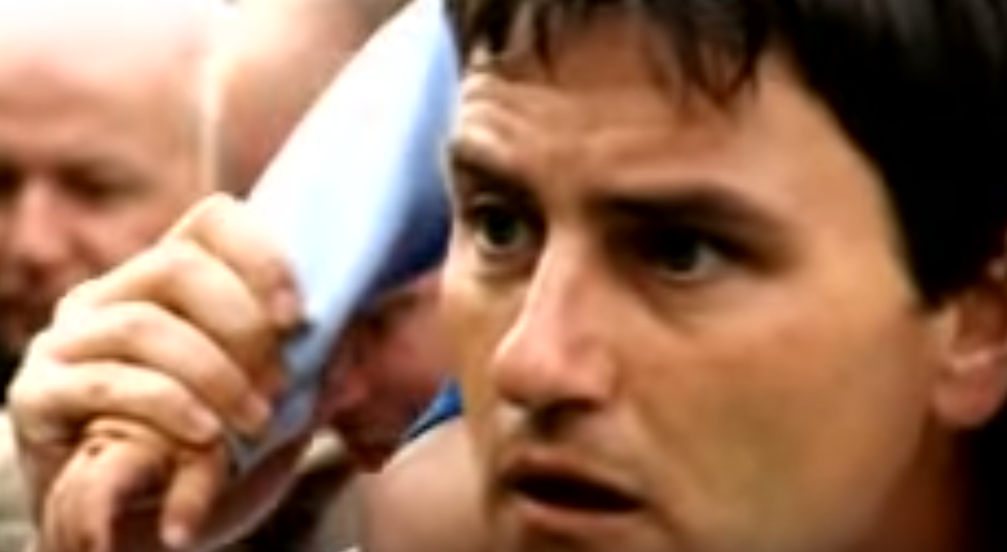 Directed by Iain B. MacDonald, produced by Fiona McAlpine and written by Antony Mann, BILLY'S DAY OUT stars Lee Ross (Silent Witness, Dawn of the Planet of the Apes), Jo McInnes and Steph Bramwell, and Ryan Southey as Billy.