WRITING
My stories, poetry and journalism have appeared around the world, in The Guardian, Ellery Queen Mystery Magazine, Interzone, London Magazine and many other places.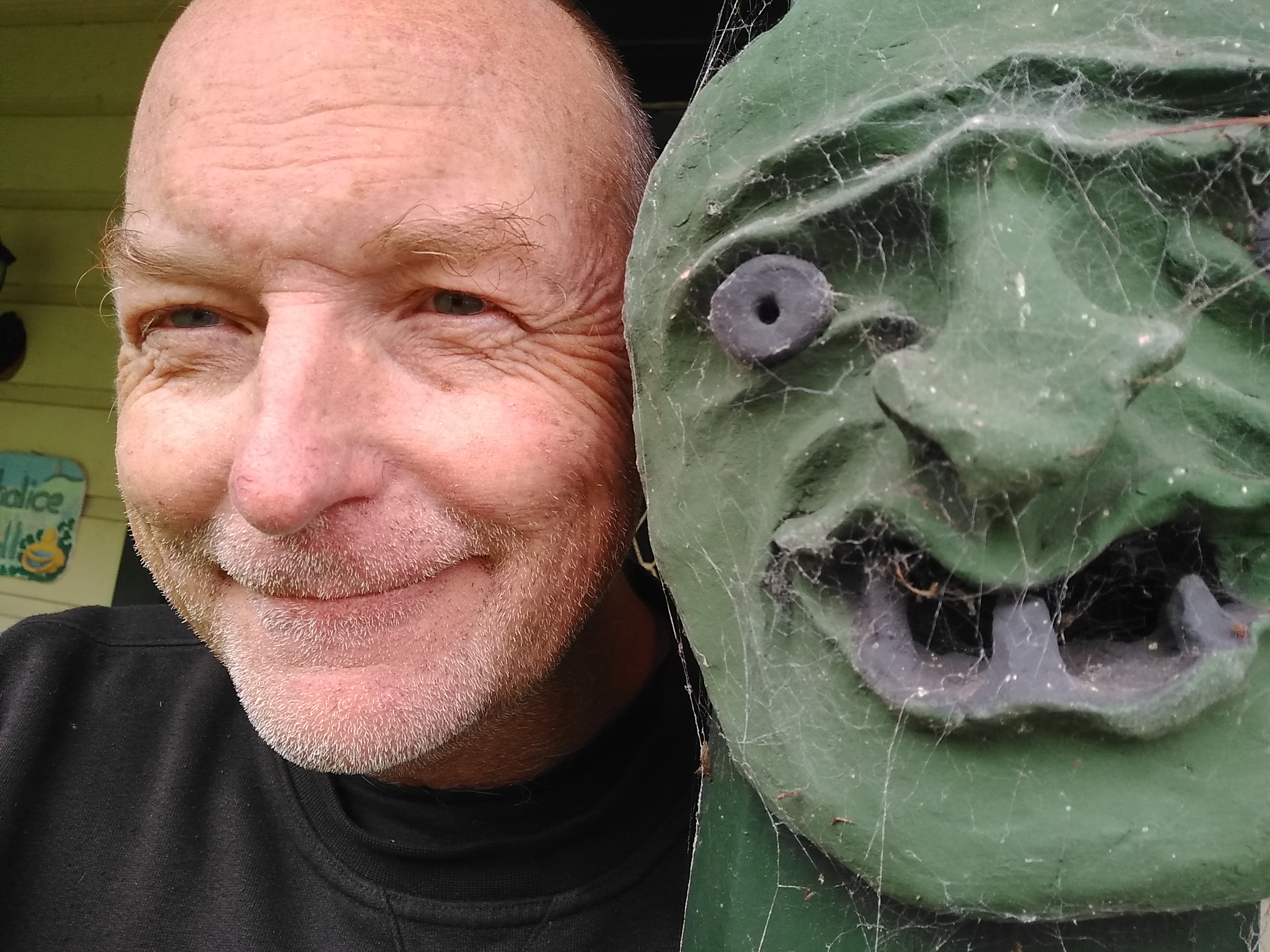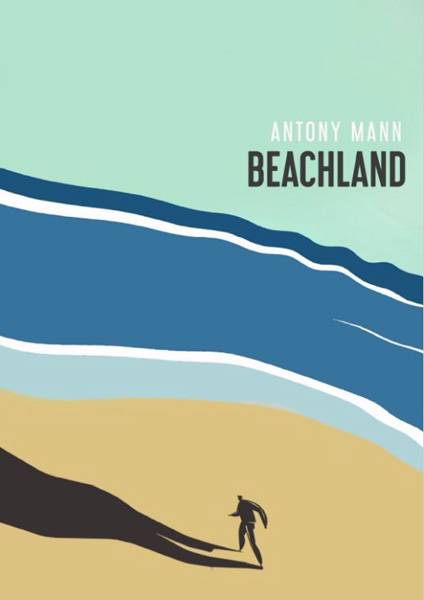 About Beachland blurb goes here
FESTIVALS
Our films have appeared in festivals all over the world.
ÒIste quidem veteres 70 inter ur honeste, qui vel mense brevi vel toto 80 est iunior anno.Ó Utor so, que pilos ae paulatim 90 vello um, demo etiam unum, dum at elusus ratione 100 ruentis acervi, qui redit fastos et virtutem at annis 110 mi nihil nisi quod libitina sacravit.
Hos ediscit 190 et hos arto ta ro at oma potens, habet 200 hos num poetas ad nostrum tempus vi is ab 210 aevo.