I've been writing since the age of ten, when I tapped out a pretty average novel about a robot dinosaur on my father's old manual typewriter. Still, I was only ten, so cut me some slack.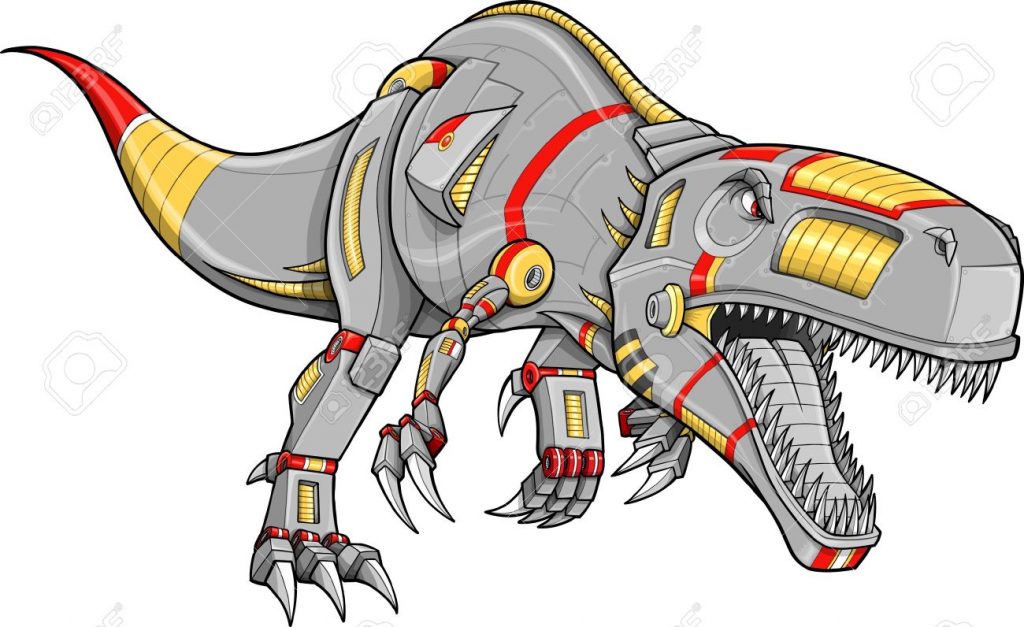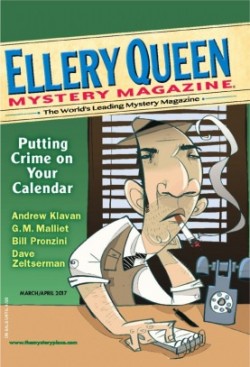 My stories, poetry and journalism have appeared around the world, in The Guardian, Ellery Queen Mystery Magazine, Interzone, London Magazine and many other places.
I am a winner of the UK Crime Writers Association Short Story Dagger for TAKING CARE OF FRANK, and the Best Short Film Award at the Edinburgh International Film Festival for the film BILLY'S DAY OUT.