The Blue Mountains, eighty kilometres west of the heart of Sydney, is a well-known tourist destination and boasts spectacular views and walks to rival other grand canyons. It's also the home of a thriving arts and music community. Here are some of my favourite Blue Mountains bands and musicians, young and old. Just click on the album cover to be led to some great music.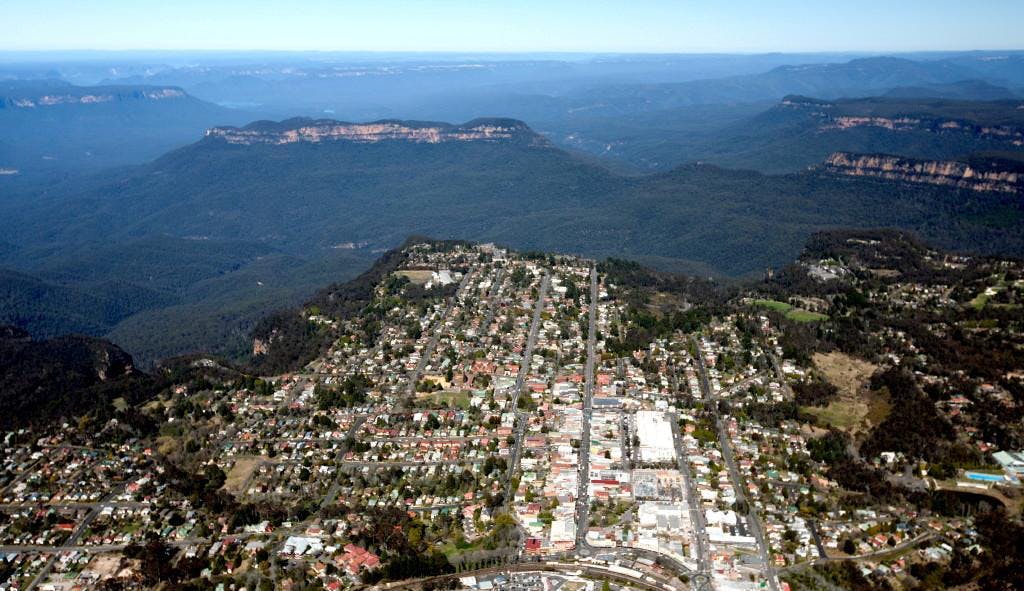 ANDIE/THE TINY ALBUM
Fusing the best parts of jazz, soul and folk into one eclectic musical experience, Blue Mountains-based singer/songwriter Andie will take you on a journey through her world of earthy textures, energy-infused melodies and sophisticated rhythms.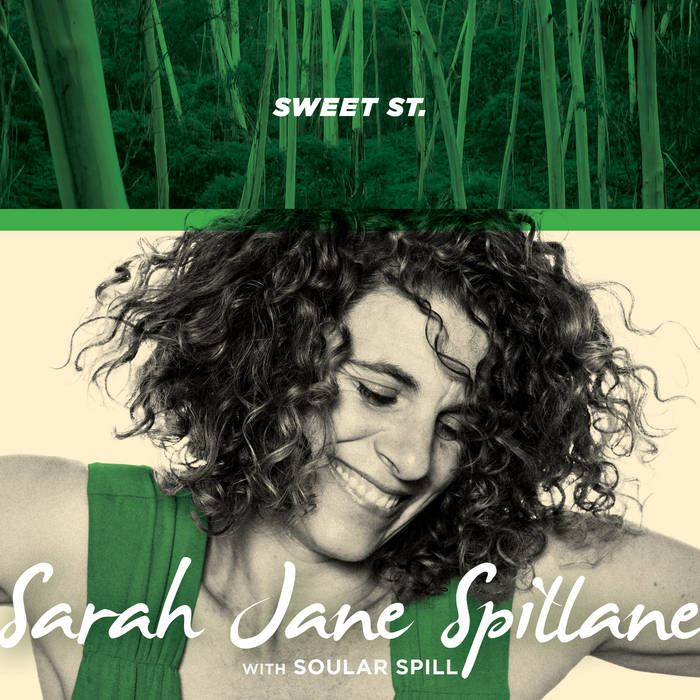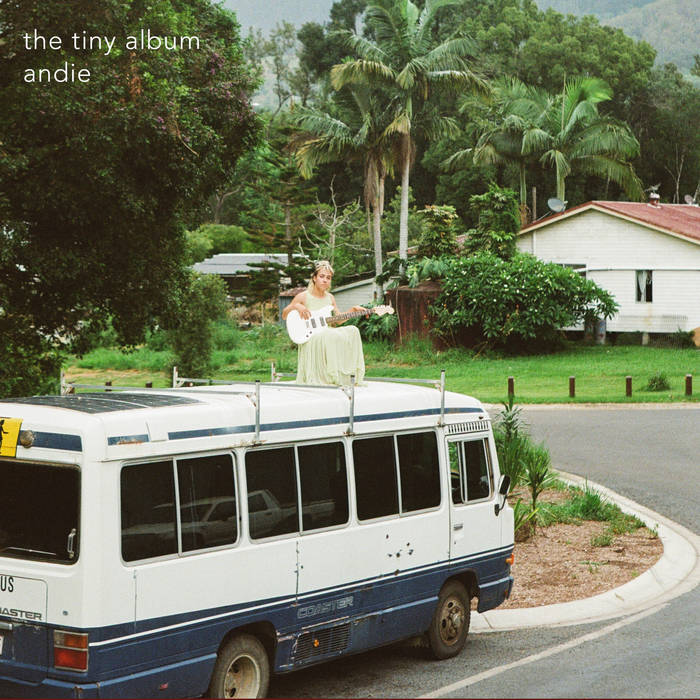 SARAH JANE SPILLANE/SWEET ST.
Blue Mountains singer-songwriter, Sarah Jane Spillane, has poured 20 years of love, life, loss, journeys and experiences into her first album. With her band Soular Spill she creates a vibe that you can lean into. This music is soothing to listen to, it nourishes the heart, it has a story to tell.
EARPROJECTOR/MIND OVER MACHINE
Once described as sounding like "Marilyn Manson gatecrashing a Beatles session" this heavy pop outfit from the Blue Mountains has displayed a stubborn defiance against the usual pigeon hole based approach to music. Over the course of three albums their sound has been always eclectic and constantly evolving.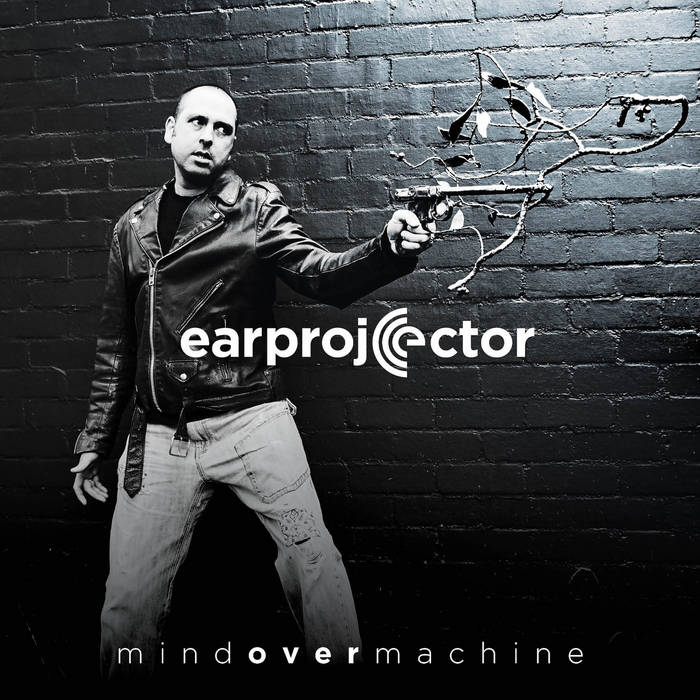 JULIEN JOEL CLEMENT/FAILURE & MASTERPIECE
French-born Australian resident singer-songwriter Julien Joel Clement writes pop songs into whatever genre feels right at the time. His debut album "Failure & Masterpiece" was recorded and produced by sax/drummer legend Neill Duncan over three years.
His follow-up "Answers In The Dust" will consist of songs recorded lo-fi between 2015 and 2019, cleaned up and remixed by Neill Duncan.
THERESA WEST AND THE CAT'S WHISKERS/THE SPIRIT OF A TRAVELLER
Theresa West and the Cat's Whiskers cover a broad range of musical styles, from a cappella, tranquil harp, to guitar-based songs with a driving rhythm. Theresa's songs are written straight from the heart and her soulful voice packs a punch. The songs on "The Spirit of a Traveller" album are the culmination of songs written by Theresa over more than thirty years. The Cat's Whiskers are David Tobin, Ryan Tremble and Juliet Macken.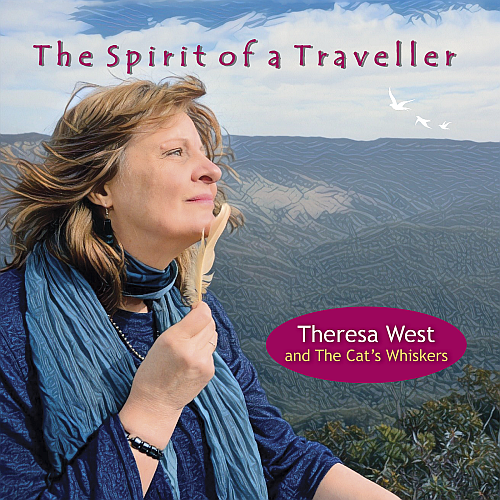 Contact david@david-tobin.com