While living in the UK from 1994-2009 I wrote the short film BILLY'S DAY OUT which won the Best Short Film award at the Edinburgh International Film Festival.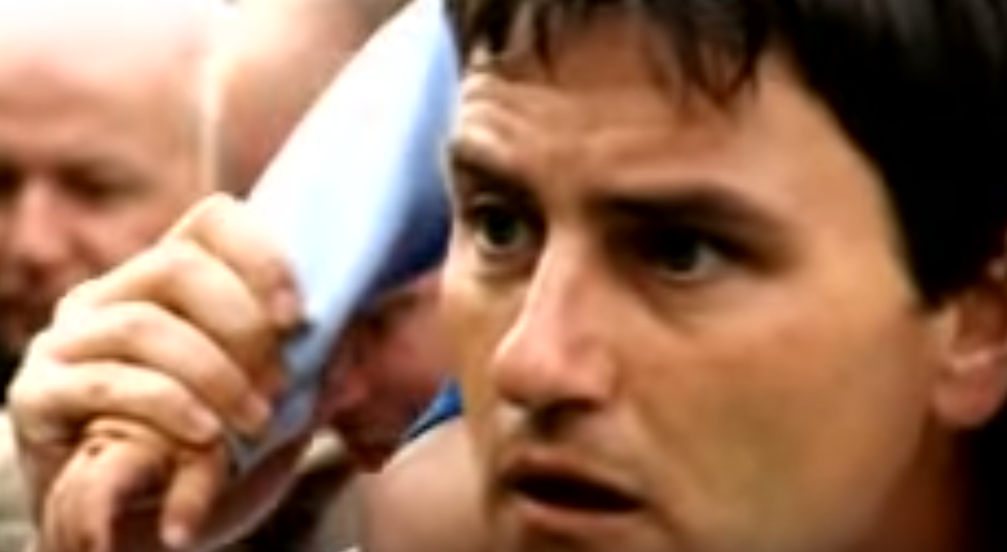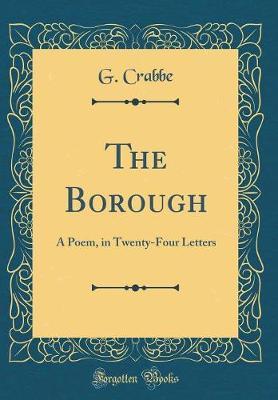 I was also commissioned to write feature drafts for unproduced films PETER GRIMES (an adaptation of part of the poem THE BOROUGH by George Crabbe) and an original screenplay THE SUICIDE CLUB.
Since returning to Australia, I've begun to write and direct my own short films, starting with LOUISE, which is in the final stages of post production. I'm also working on a new version of THE SUICIDE CLUB, now titled FRIENDS AND OTHER ENEMIES.