When Cal accuses his old friend Marty of sleeping with Louise – Cal's girlfriend from back in the day – Marty decides to take matters into his own hands. Careful what you wish for, Marty. You just might not get it.
It's not easy making a zero budget film. it takes the commitment of the precious time of otherwise busy professionals. Everyone who worked on this film believed in the project and did it without compensation. Thanks to all those who helped make LOUISE a success:
there'sloveandlaughtereverywhereohlouise
louisecomeswalkingontheairgoldensunlightinherhair
Completed in 2020, LOUISE is the first film from Blue Mountains filmmakers GREY ANT PRODUCTIONS.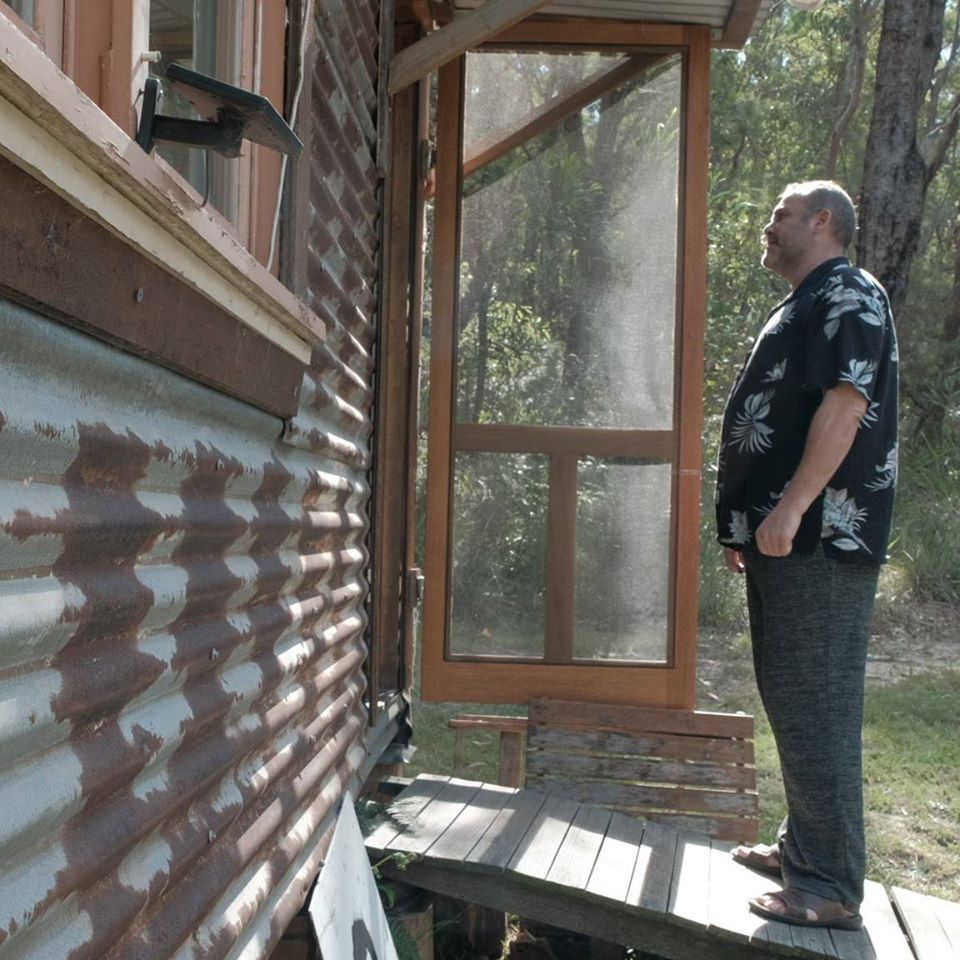 MARTY Johnny Cordukes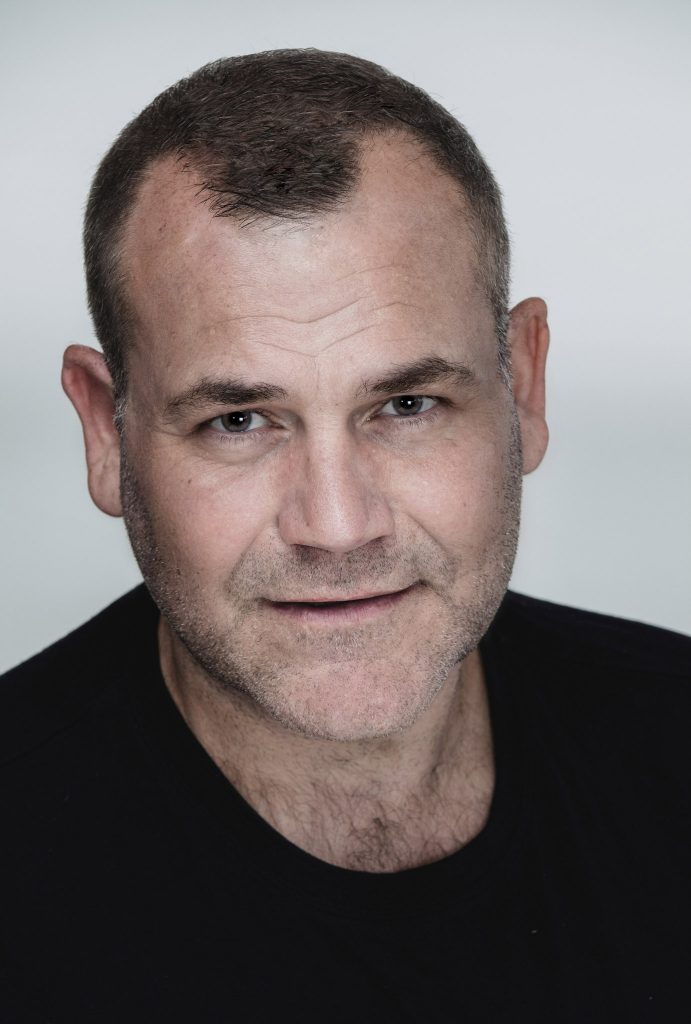 CAL Nik Perdicaris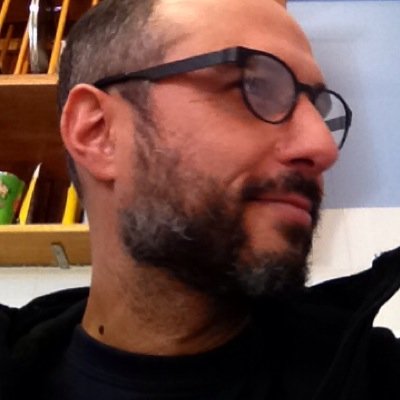 SHARON Anne Crestani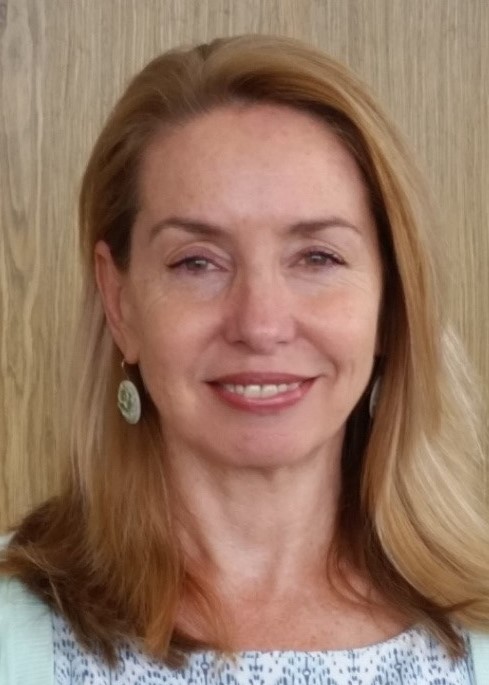 LOUISE Kate Chidlow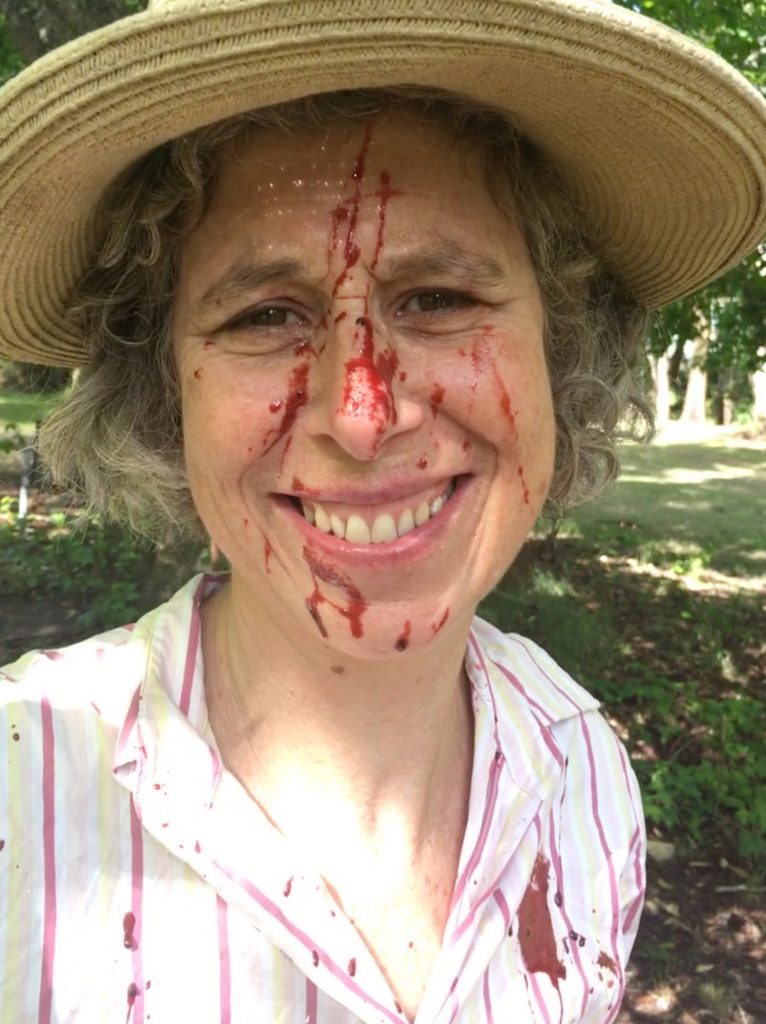 YOUNG LOUISE Helena Zadro-Jones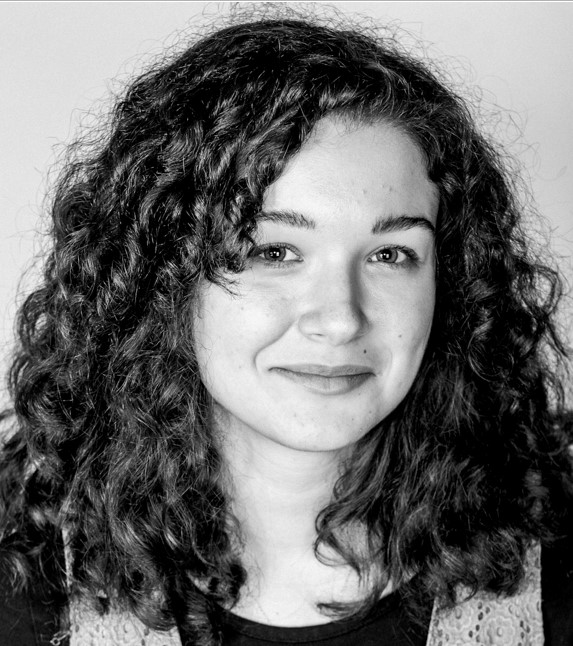 WRITTEN & DIRECTED BY Antony Mann PRODUCED BY Antony Mann & Graeme Taylor DIRECTOR OF PHOTOGRAPHY Graeme Taylor EDITED BY/ORIGINAL MUSIC BY Antony Mann SOUND RECORDIST Dave Pellow AUDIO POST Ian Neilson VIDEO POST Graeme Taylor PRODUCTION ASSISTANT Zac Mann THEME SONG 'LOUISE' PERFORMED BY Anne Crestani A GREY ANT FILMS PRODUCTION COPYRIGHT 2019/2020